Russell Twist-Lok Hose Assembly Tool
From Tanks, Inc.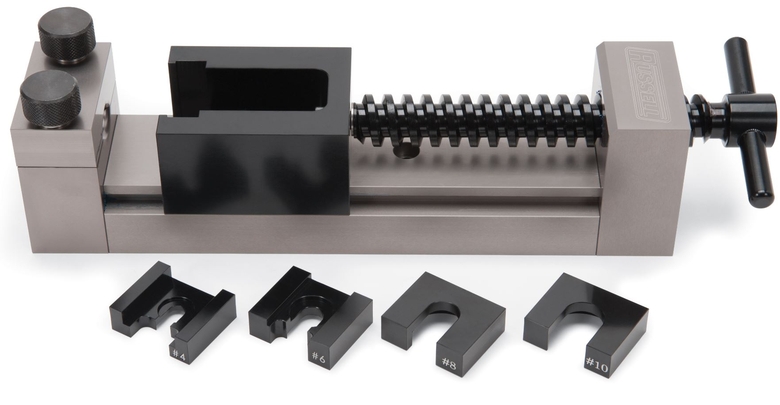 Out of Stock until Feburary.
Product Details
Photos
Instructions
Product Details
Make installing push on hose ends a lot easier with this Twist-Lok hose tool. This tool assists in installation by clamping and holding the hose end and then uses a screw drive to push the hose end into the hose.
Black and Titanium Gray anodized aluminum finish
Includes inserts for -4AN, -6AN -8AN and -10AN fittings
Installs straight and angled fittings
Photos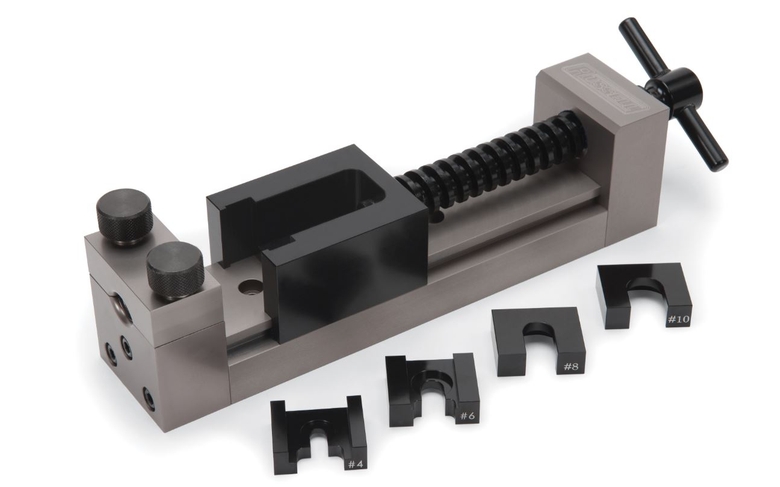 Instructions